Voice Talent
Introducing The Meus Talent Agency – Your Gateway to Exceptional Voice Artists!
At The Meus Talent Agency, we take pride in representing a diverse pool of exceptional voice artists from around the globe. Whether you're in search of captivating voices for commercials, enchanting narrators for audiobooks, or dynamic talents for animated productions, we've got you covered in English, French, and a multitude of other languages.
Our extensive network of skilled voice artists ensures that every project receives the perfect voice to bring it to life. Our talented professionals possess an innate ability to infuse scripts with emotion, charm, and authenticity, captivating audiences and leaving a lasting impression. From warm and soothing to energetic and vibrant, we have the ideal voice for every occasion.
We understand the importance of matching the right voice with your brand's personality, and our dedicated team works closely with you to understand your vision and requirements. Our commitment to excellence extends beyond talent representation, as we offer seamless project management, meticulous attention to detail, and timely delivery of high-quality recordings.
When you choose The Meus Talent Agency, you're choosing a partner that will elevate your projects to new heights. Experience the power of extraordinary voices and entrust us with your voice artist needs. Contact us today to explore the endless possibilities of exceptional voice talent.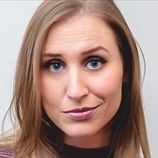 Ali

Anne-Carolyne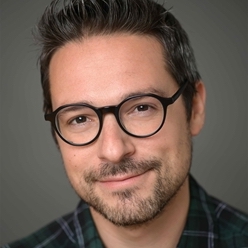 Anthony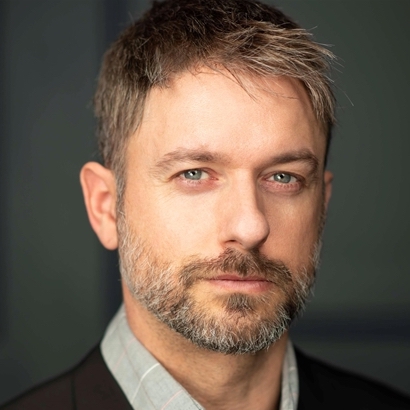 Blakely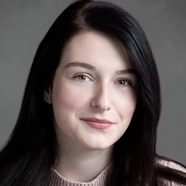 Chantal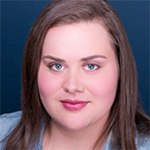 Chelsea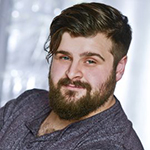 Cody
Damien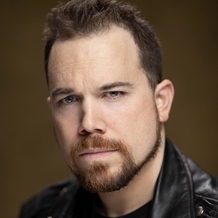 Daniel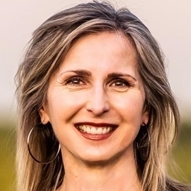 Darlene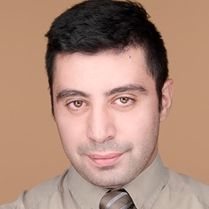 Dimitri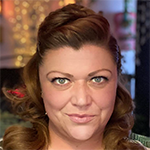 Heather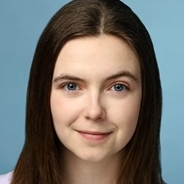 Isabelle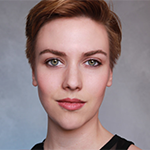 Jennifer

Jolanta

Julie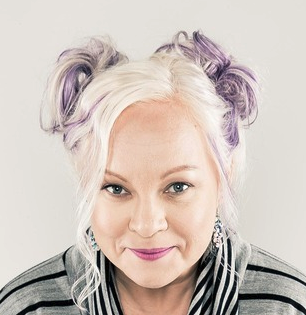 Katie
Laura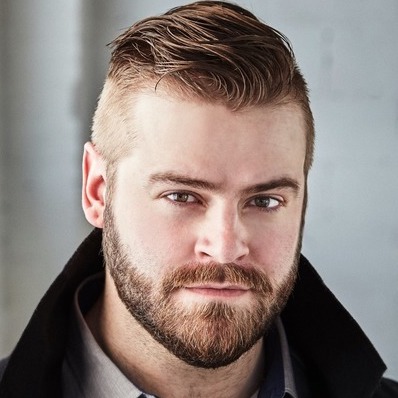 Matt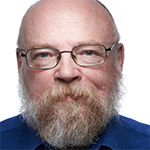 Nick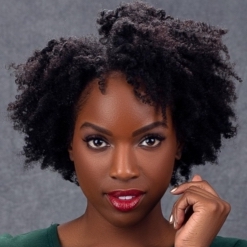 Nina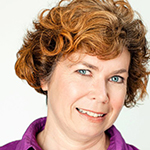 Sue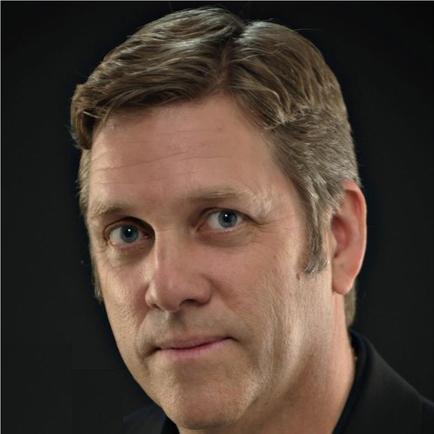 Sylvain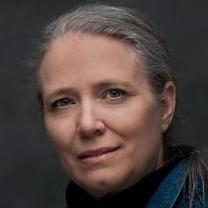 Tami

Wayne
Découvrez The Meus Talent Agency – Votre porte d'accès à des artistes de la voix exceptionnels !
Chez The Meus Talent Agency, nous sommes fiers de représenter une diversité d'artistes de la voix exceptionnels venus des quatre coins du monde. Que vous recherchiez des voix captivantes pour des publicités, des narrateurs envoûtants pour des livres audio ou des talents dynamiques pour des productions animées, nous avons ce qu'il vous faut en anglais, en français et dans de nombreuses autres langues.
Grâce à notre vaste réseau d'artistes de la voix qualifiés, nous nous assurons que chaque projet bénéficie de la voix parfaite pour lui donner vie. Nos professionnels talentueux possèdent une capacité innée à insuffler aux scripts émotion, charme et authenticité, captivant ainsi les auditeurs et laissant une impression durable. De la voix chaleureuse et apaisante à celle énergique et dynamique, nous avons la voix idéale pour chaque occasion.
Nous comprenons l'importance d'associer la voix appropriée à la personnalité de votre marque, et notre équipe dévouée travaille en étroite collaboration avec vous pour comprendre votre vision et vos besoins. Notre engagement envers l'excellence va au-delà de la représentation des talents, car nous proposons une gestion de projet sans faille, une attention méticuleuse aux détails et une livraison rapide d'enregistrements de haute qualité.
En choisissant The Meus Talent Agency, vous optez pour un partenaire qui élèvera vos projets à de nouveaux sommets. Découvrez la puissance de voix extraordinaires et confiez-nous vos besoins en artistes de la voix. Contactez-nous dès aujourd'hui pour explorer les possibilités infinies de talents vocaux exceptionnels.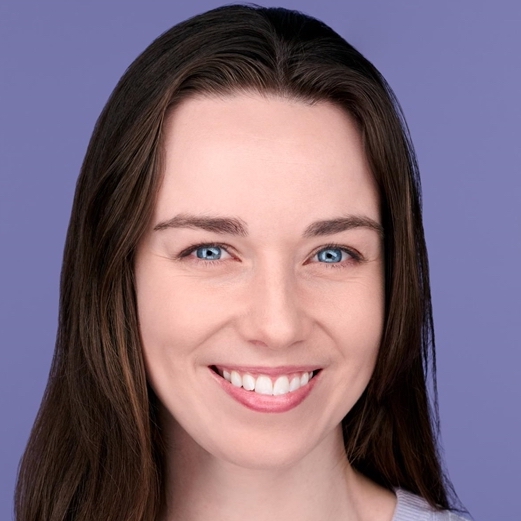 Anne-Carolyne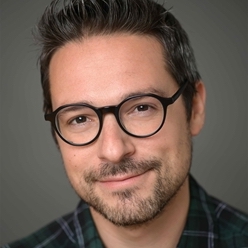 Anthony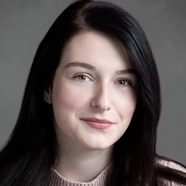 Chantal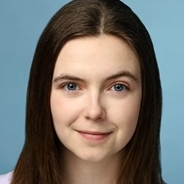 Isabelle

Julie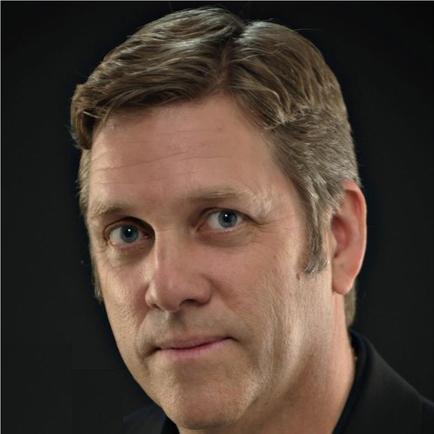 Sylvain